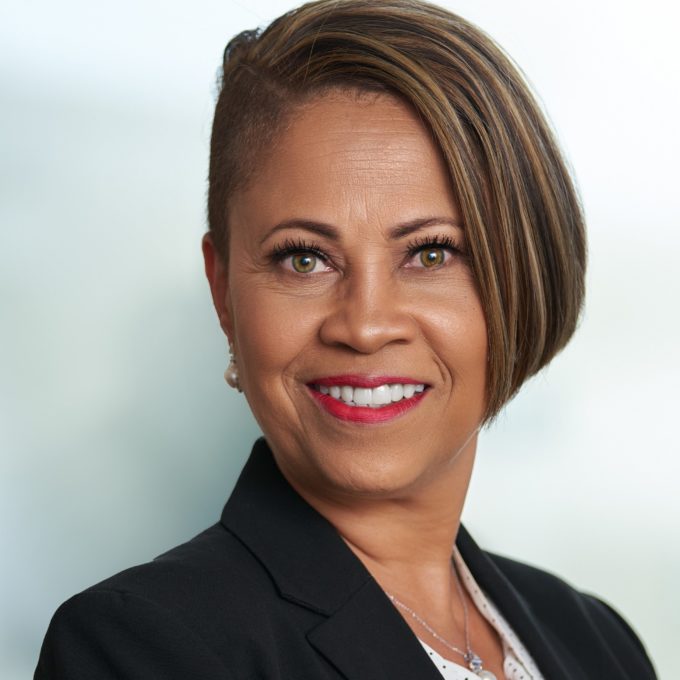 Alison McLean
Alison McLean (nee Dunkley) is a Director with Deloitte & Touche LLP in the Cayman Islands ("Deloitte"). She has been a member of the Deloitte Compliance and Risk Management team for over 20 years. She therefore has an in-depth understanding of compliance and risk management programme components, as well as considerable knowledge of the systems or processes related to auditor independence. She is also a member of the Deloitte Caribbean & Bermuda Countries ("CBC") Risk & Compliance Centre where she is responsible for implementing and monitoring the compliance and risk management programmes in Ethics, Anti-Corruption, Confidentiality of Client Information and Privacy of Personal Information over 6 jurisdictions. She also serves as the CBC Chief Legal Officer.
Alison enjoys training and has also been an Ethics presenter at workshops hosted by the Cayman Islands government, the Cayman Islands Institute of Public Accountants, and the Institute of Chartered Accountants of Barbados and the Caribbean Regional Compliance Association.
Alison holds a Bachelor of Laws, as well as a Bachelor of Special History, both from the University of the West Indies. She has over 30 years' experience as an Attorney-at-Law and was a practising lawyer and partner with a leading law firm in Jamaica before relocating to the Cayman Islands to join Deloitte.
She was also an Adjunct Lecturer in the Associate Degree in Legal Studies programme at the University College of the Cayman Islands.