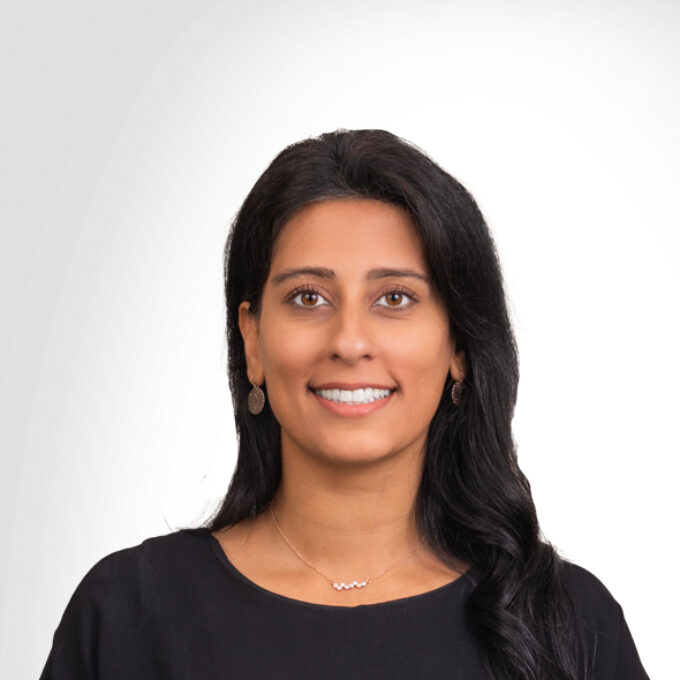 Amy Gurm
Amy is a Director of Mourant Consulting in the Cayman Islands, with 15+ years' experience as a risk professional across financial services, public and other regulated sectors in the Cayman Islands, Channel Islands, the UK and Canada.
Previously, she was Director at a Big 4 professional services firm, where she primarily worked in the risk consulting team focusing on regulatory compliance. She also supported the Investment Management Internal Audit practice in the UK, where she acted as Chief Internal Auditor for a number of her clients.
Her experience includes risk and regulatory matters such as anti-money laundering, board effectiveness, regulatory training, preparation for regulatory visits, internal audits for both out-sourced and co-sourced arrangements, and governance risk process and control reviews.
Amy was seconded to an IFC regulator as Director of Supervision where she had the day-to-day activities of over 30 supervision staff and led various initiatives and large projects including a Supervisory Optimisation Review which involved conducting a review of Supervisory functional process and controls, staff skill set and identifying areas of optimisation.
She was also involved in the examination strategy for FY2022, the establishment of key performance indicators, and the supervisory response to MONEYVAL FATF assessment.