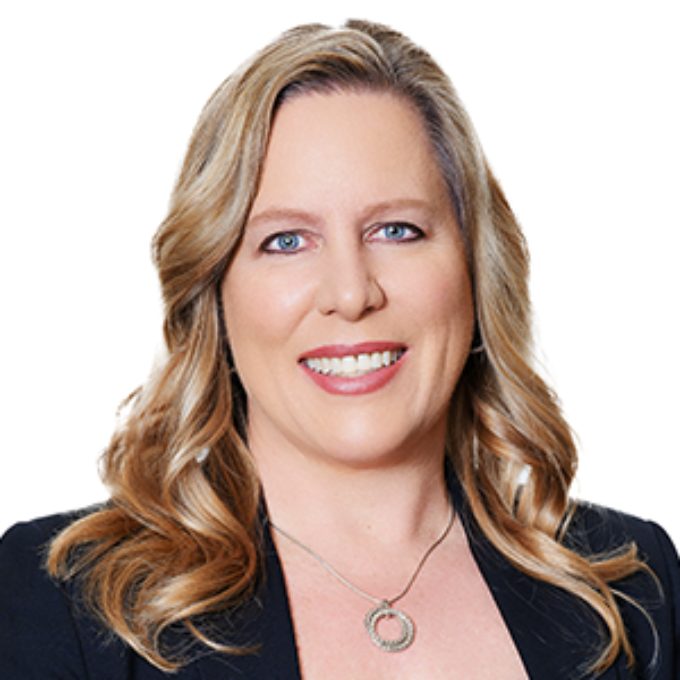 Cari Stinebower
Cari Stinebower is a Partner in the White Collar, Regulatory Defense & Investigations Practice in Winston & Strawn LLP's Washington, D.C. office. Cari counsels clients on compliance with U.S. economic sanctions, Bank Secrecy Act and anti-money laundering (AML) laws and regulations, export controls, and anti-corruption/anti-bribery laws and regulations. She works with financial institutions and multi-national corporations to develop compliance programs, conduct AML and Office of Foreign Assets Control (OFAC) risk assessments, conduct internal investigations, respond to government investigations, and address potential conflicts of law arising from non-U.S. data privacy and "blocking" laws and regulations. Cari also works with industry groups to develop sanctions and AML best practices policies and procedures.
Cari served as counsel for the U.S. Department of the Treasury's OFAC and as a Programs Officer for OFAC, where she advised on sanctions and anti-terrorism legislation, drafted United Nations Security Council Resolutions and related executive orders. Cari acted as agency counsel in Treasury's defense of multiple challenges to OFAC's authority, whether in litigation related to enforcement actions or in response to congressional investigations. Cari received the Secretary of the Treasury's Certificate for her role in providing guidance in the war against terrorism, establishing a program targeting the Taliban, working with the interagency group to unwind the first sanctions targeting the government of Libya, and drafting the Foreign Narcotics Kingpin Designation Act.
Cari is a frequent writer and speaker on sanctions, AML and anti-corruption/anti-bribery-related issues and has been quoted in The Wall Street Journal, The New Yorker, Reuters, Bloomberg and MoneyLaundering.com, among other publications. She serves on Law360's 2022 International Trade Editorial Advisory Board, is a member of the ABA's Gatekeepers' Task Force, and a Vice-Chair of the ABA's Anti-Money Laundering subcommittee. Cari has also been a guest lecturer at Yale University, Georgetown Law School, and the University of Zurich.