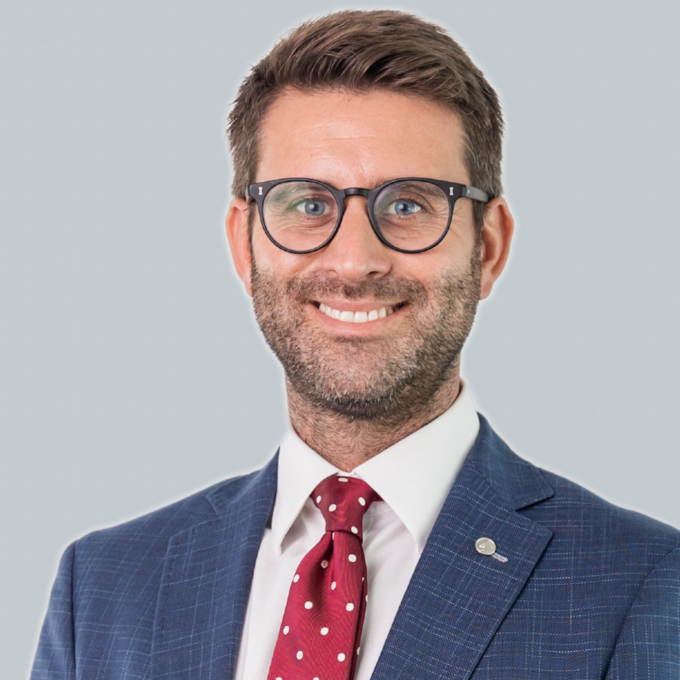 Chris Wall
Chris is a leading member of the global Technology and Web3 team and is based in the Cayman Islands. He has a broad range of experience in advising both traditional finance and technology companies, as well as those operating in Web3.
Chris has worked on a variety of centralised Web3 projects, including providing regulatory advice to centralised exchanges and custodians and assists in the obtaining of virtual asset service provider registrations. He further specialises in structuring DeFi projects related to decentralised exchanges and other decentralised financial (DeFi) platforms. He has extensive experience in advising both labs teams and foundation companies in their day-to-day operations, including providing advice on grant programs, incentive schemes, private token sales, fundraising campaigns (including SAFTs and SAFEs) and IP protection.
Chris has a keen interest in technology and in particular blockchain, digital assets and decentralised finance (DeFI) and is a founding member of Digital Cayman, a non-profit industry body cultivating economic development and providing a voice for the Cayman Islands' digital sector. He currently sits as a member of its board.