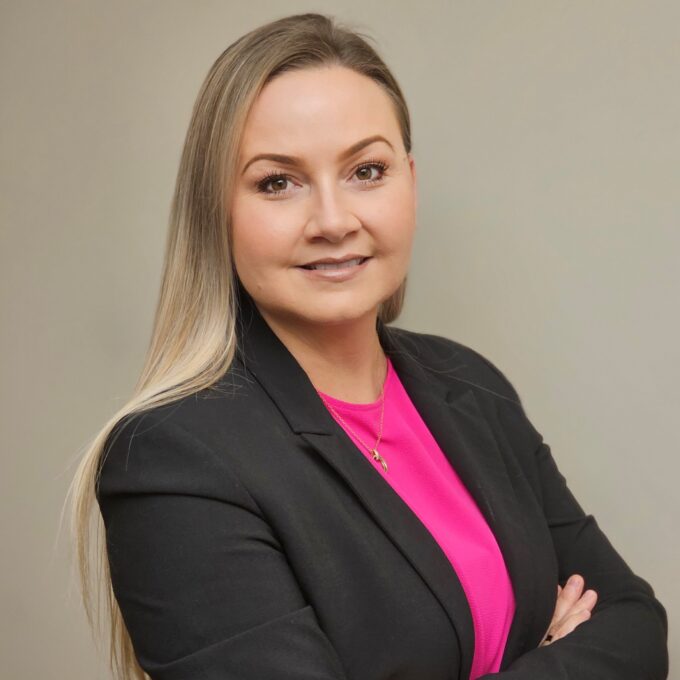 Elena Jacob
Elena Jacob has over 15 years of experience at the Financial Reporting Authority (FRA). She joined as a Financial Analyst in 2007 and was appointed as a Senior Financial Analyst in 2017. Elena is responsible for managing a busy team of Financial Analysts dealing with the analysis of complex financial information reported in suspicious activity reports and identifying potential connections to money laundering, terrorist financing or proliferation financing. Elena has worked on numerous high profile SARs, processing complicated and highly-sensitive information.
Elena also has a sound knowledge of the Financial Action Task Force Recommendations and Methodology, and the Caribbean Financial Action Task Force mutual evaluation process. Among other things, she has represented the FRA on working groups during the National Risks Assessments conducted by the Cayman Islands.
Elena also has 5 years of trust services experience, having worked at a major trust services provider prior to joining the FRA.
Elena holds a Bachelor of Business Administration in Business Management and is a Certified Anti Money Laundering Specialist.