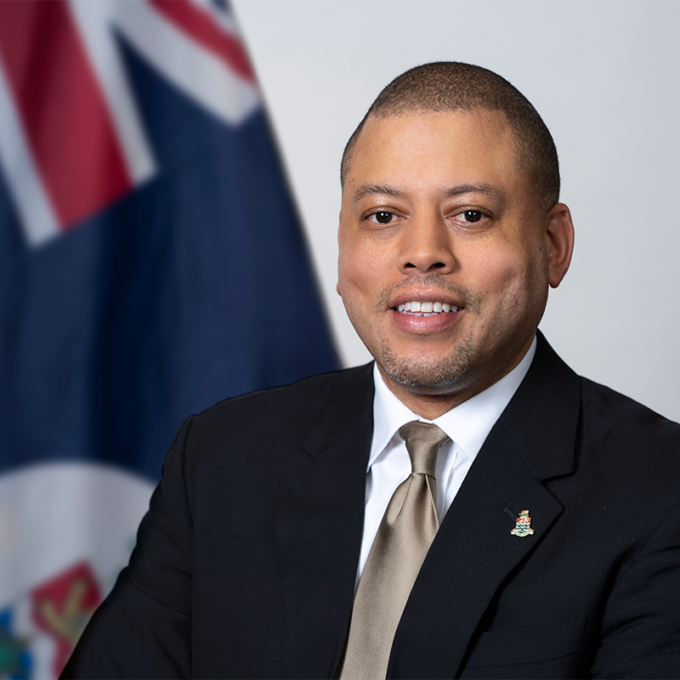 Hon. Andre Ebanks
The Honourable André Ebanks, MP, is the Minister for Financial Services and Commerce; and the Minister for Investment, Innovation, and Social Development, following his election to the Cayman Islands House of Parliament on 14 April 2021.
Before the 2021 election, Minister Ebanks was the Cayman Islands Representative to the UK and Europe from 2019 to 2021.
In addition, Minister Ebanks had senior civil service roles. He was deputy chief officer in the Ministry of Community Affairs, with primary responsibility for the Department of Children and Family Services, the Needs Assessment Unit, and the Gender Affairs Unit from 2018 to 2019; and a senior policy advisor in the Ministry of Financial Services from 2014 to 2018.
Prior to joining the civil service, Minister Ebanks was an investment funds lawyer at two of Cayman's largest law firms.