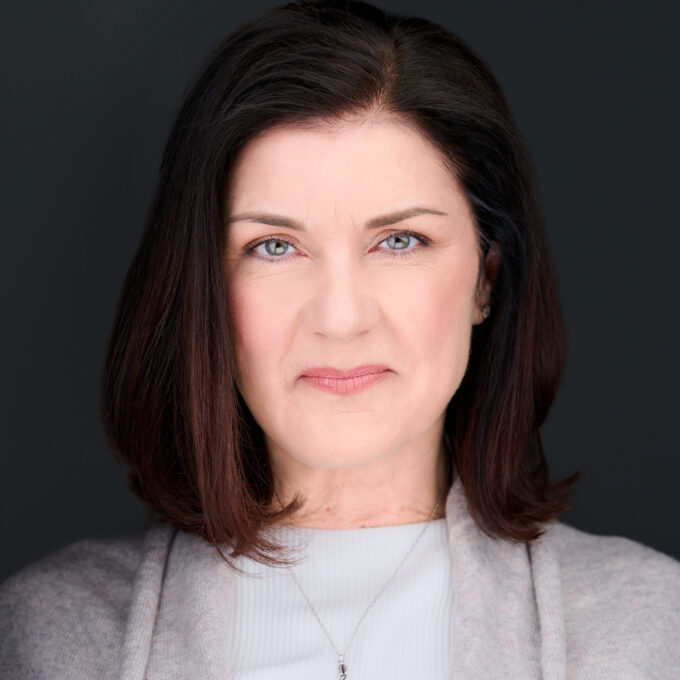 Nancy Foran
Nancy brings over two decades of professional and executive experience to ESG Partners where she supports companies, government and investors in their integration of sustainability into strategy.
She has extensive local and international experience, and has worked with start-ups through to multinational organizations, investors, government and regulators, and has navigated regional, national and international complex, multi-stakeholder environments.
Nancy is a Chartered Professional Accountant (CPA), a Fellow of the profession (FCPA), and a Chartered Director (C. Dir.). She is also educated in the leading sustainability standards and frameworks including the Global Reporting Initiative (GRI), the climate-focused TCFD, and a "FSA Credential Level 2 candidate in ESG" with the Sustainability Accounting Standards Board (SASB).
Nancy believes strongly in giving back to the communities where she lives and works and sits on local and international boards, the Halifax, Nova Scotia's Chamber of Commerce Board of Directors and the Audit and Risk Committee, the accounting bodies for Asia Pacific and the Caribbean, and Chairs the Sobey School of Business (Saint Mary's University, Halifax, NS) Advisory Board. She also provides mentorship and guidance to new and emerging businesses and their leaders.