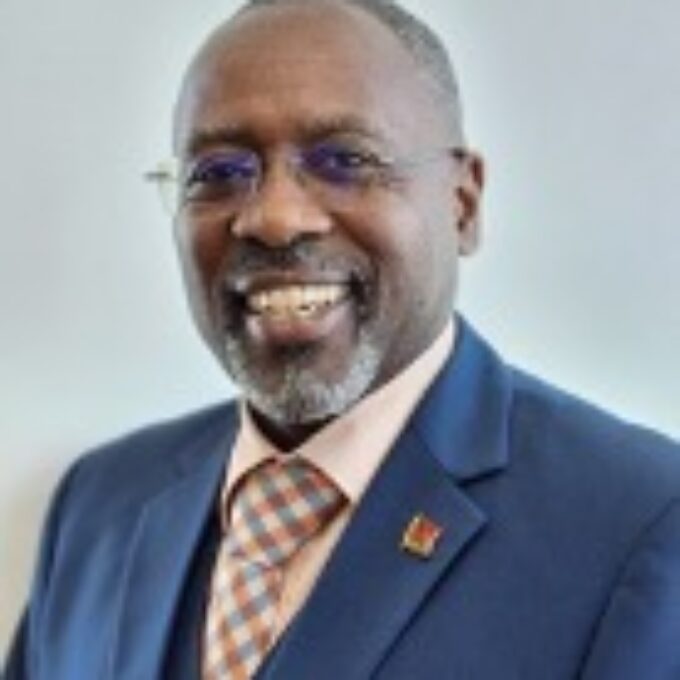 Nigel Stoddard
Mr. Nigel Stoddard is the Director of the Financial Intelligence Unit of Trinidad and Tobago (FIUTT) and has been serving in this position since May 2023. He has held the position of Deputy Director of the FIUTT since November 2011.
He is the holder of a Master's in Business Administration and a B.Sc. (Hons) degree in Computing and Information Systems. A former professional Law Enforcement Officer with 22 years' service in the Trinidad and Tobago Police Service (TTPS). Mr. Stoddard has been active in the area of anti-money laundering and combating the financing of terrorism (AML/CFT) for over 25 years, of which, 12 years he spent as a financial investigator and financial intelligence analyst. On his departure from the TTPS in 2011, he was the manager of the financial investigations/intelligence unit.
Mr. Stoddard is currently the Deputy Chair of Trinidad and Tobago's National Anti-Money Laundering and Counter Financing of Terrorism Committee (NAMLC) and a member of the National Drug Council committee of Trinidad and Tobago (NDCTT); Supervisory Steering Committee and Fintech Steering Committee. He is an Accredited Financial Investigator (AFI) as well as, having received training from the Metropolitan Detective Training School in UK, the Caribbean Financial Action Task Force (CFATF), the US Department of Justice, the Inter-American Committee against Terrorism (CICTE), United Nations Office of Drug Control (UNODC), to name a few, in anti-money laundering and combating financing of terrorism.
He is also a Country Examiner trained in both the 3rd and 4th Round of Mutual Evaluations by the CFATF as a Law Enforcement Expert to conduct the assessment of a country's AML/CFT Regime in compliance with the Financial Action Task Force (FATF) Recommendations. He is a member of CFATF's Risk Trends and Methods Working Group and has contributed to the publication of several money laundering and financing of terrorism typology reports by CFATF.
Mr. Stoddard is Mentor with the Egmont Group of FIUs ECOFEL Mentorship Program and he also part of the training team at the FIUTT that provide AML/CFT awareness sessions in compliance to non-regulated financial institutions and listed business (Supervised Entities).