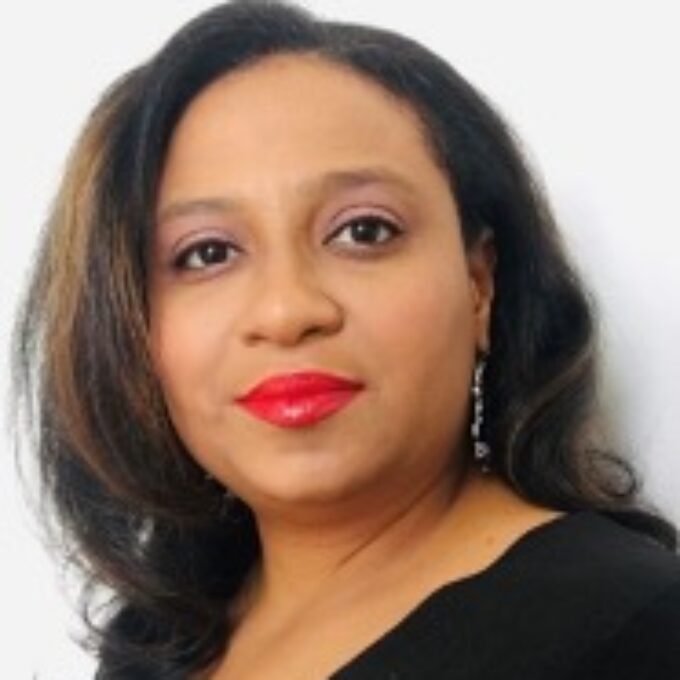 Stacyann Shaw Goodridge
Stacyann's career over the last 20 years has spanned a broad range of legal, risk, compliance, and regulatory matters in key roles as Prosecutor, Legal Counsel and Head or Governance.
Stacyann holds a Master of Laws in International Law and the ICA International Diploma in Compliance.
She is a former adjunct Lecturer with the BVI Financial Services Institute where she lectured in the University of London's Bachelor of Laws program as well as the ICA Diploma in Governance, Risk and Compliance.
Stacyann is the Head of Risk and Compliance for the North America and Caribbean region at TMF Group and serves as the Education Chair for the BVI Association of Compliance Officers and Practitioners.
Stacyann is also CAMS certified and a fluent Spanish speaker.