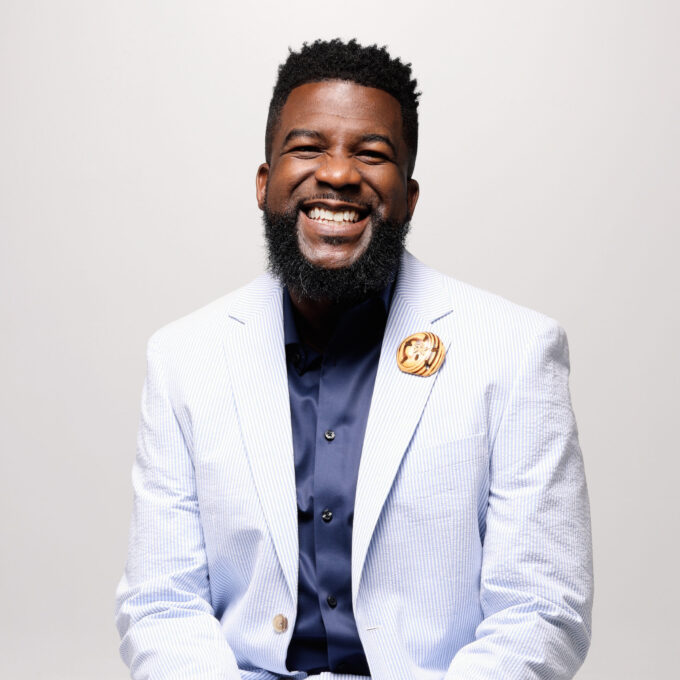 Valdez K. Russell
Valdez K. Russell is a dynamic and accomplished leader whose unwavering dedication to empowering individuals and organizations has enabled them to reach their highest potential. As the visionary founder and principal of VKR Insights, a distinguished communications and reputation management agency, Valdez has consistently demonstrated his expertise in crafting transformative public relations and communication strategies that catalyze significant change.
With a fervent passion for education, Valdez has garnered extensive experience in college administration and education, refining his skills in communications and qualitative research. During his tenure as Assistant Manager and Academic Dean at The Bahamas Technical & Vocational Institute, and International Relations Liaison Officer at The College of The Bahamas, Valdez played an instrumental role in establishing international partnerships and exchange programs spanning diverse disciplines, including maritime studies, banking and finance, healthcare, and sustainable island living. His adeptness at forging these vital connections has cemented his status as a highly sought-after expert in his field, earning him a well-deserved reputation for excellence.
As an esteemed leadership facilitator and corporate trainer, Valdez has guided countless individuals in cultivating their leadership abilities and realizing their full potential. His captivating presentations on leadership and communication have resonated with audiences across The Bahamas, Canada, the Caribbean, the United States, and the United Arab Emirates, leaving an indelible mark on all who have the privilege to hear him speak.
Valdez's academic achievements include an undergraduate degree in Communications and Public Relations from the University of Nebraska and a master's degree in College Administration and Leadership Development from the University of Kansas. His impressive credentials, coupled with his inexhaustible energy and magnetic personality, make Valdez a formidable presence in the realms of communication and leadership.