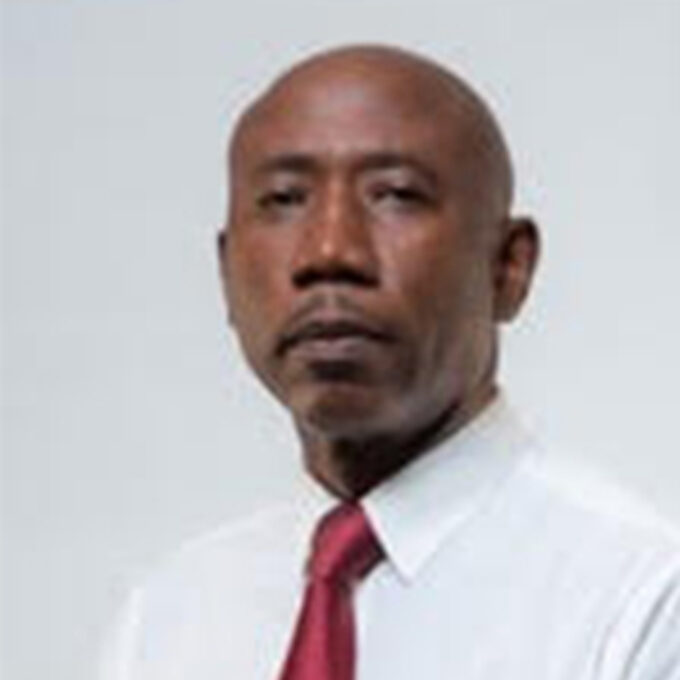 Westmore Jeffers
Westmore Jeffers is a Senior Analyst at the Financial Investigations Agency in the British Virgin Islands and has worked in this role for the past four years. In this role, he is exposed to multifaceted issues involving financial investigations. This includes the prominent task of searching for occurrences of money laundering or emerging trends of fraud and money laundering through virtual assets and other means.
Prior to this posting, he served thirty-four (34) years as a member of the Royal Virgin Islands Police Force retiring as an Inspector of Police and Staff Officer to the Commissioner of Police.
During his service as a Police Officer, the majority of his experience was in the areas of Narcotics investigations and Intelligence gathering and analysis. He was also a training officer for new recruits in both Barbados and the BVI.