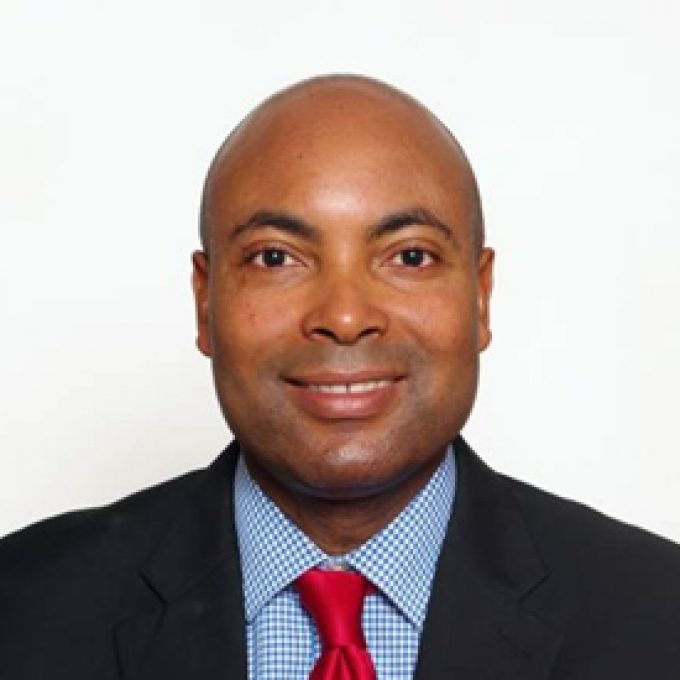 Mr. L. Marlon Marquis is the owner and Managing Director of SR Corporate Services Limited in the BVI, which provides financial services to family offices, HWNI and professionals around the world. Mr. Marquis holds qualifications in Law and Accounting, ICA International Diploma in Compliance and multiple Trust and Corporate relates certificates.
Mr. Marquis served two consecutive terms (2015 – 2019) as Chairman of the BVI Association of Compliance Officers. As Chairman, Mr. Marquis liaised with the regulators and policy makers on anti-money laundering, regulatory compliance matters and legislations relevant to financial services. Additionally, he ensured that Compliance professionals within the BVI were provided with timely and appropriate training programs.
Mr. Marquis is a former member of the Joint Anti-Money Laundering and Terrorist Financing Advisory Committee, which comprises the head of various competent authorities and some private sector industry associations. Mr. Marquis' takes pride in having created the Harriet Skelton Compliance Scholarship in 2018 which gives a full scholarship every year to a deserving recipient to study a Compliance program up to the Diploma level.