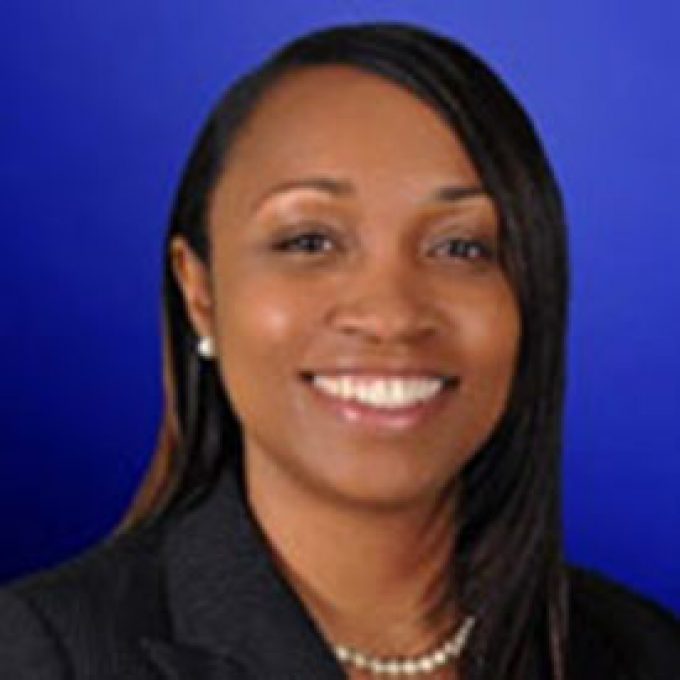 Tamara Bassett is currently the Head of Regulatory Compliance at Baker Tilly Turks and Caicos (previously known as KPMG). She has been employed with the firm for over 17 years and brings with her a wealth of experience in the area of Compliance, Risk Management and Finance. Prior to joining the firm Tamara worked with the Turks and Caicos Islands Government as an Economist for 6 years. Tamara is currently the President of the Compliance Association of the Turks and Caicos Islands.
Tamara liaises with the regulators and policy makers on Compliance and AML related matters. Since joining the firm, she has also completed several significant anti-money laundering related engagements across various sectors which include regulatory remediation, regulatory gap analysis, business risk assessments and AML/CFT training and testing.
Tamara holds an MBA in Finance from the University of Leicester and an undergraduate degree in Accounting and Economics (HONS) from the University of the West Indies (Jamaica). She also holds the ICA International Diploma in Compliance and is a Member of the International Compliance Association (MICA). Tamara obtained the Chartered Director (C. Dir.) designation from The Caribbean Governance Training Institute in 2020.