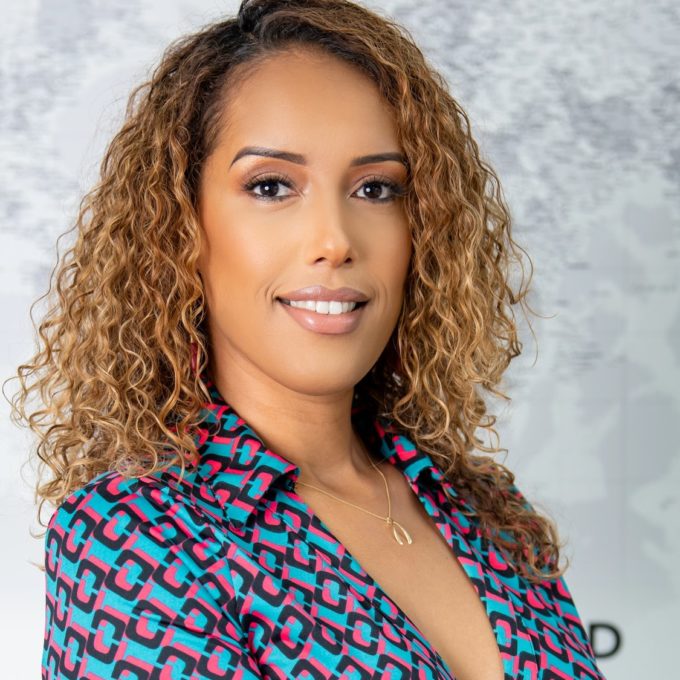 Xiomara Chelius is a civil law attorney and one of the founders and partner at the law firm MXLaw.
In her daily practice she advises clients on AML/CFT compliance related matters. Next to compliance, she focuses on corporate law matters and general civil law matters within the jurisdiction of Curaçao, Sint Maarten, Aruba and the BES islands.
As the new chairperson of ACCUR (Association of Compliance Officers of Curaçao), Xiomara strives to create and maintain awareness within the financial industry of the importance of compliance and also to get other designated non-financial service providers (e.g. lawyers, accountants, notaries and tax advisors) involved to create and maintain a good culture of compliance on our island.
Xiomara is CAMS certified and a member of the Curaçao Bar Association and the Antillean Lawyers Association.