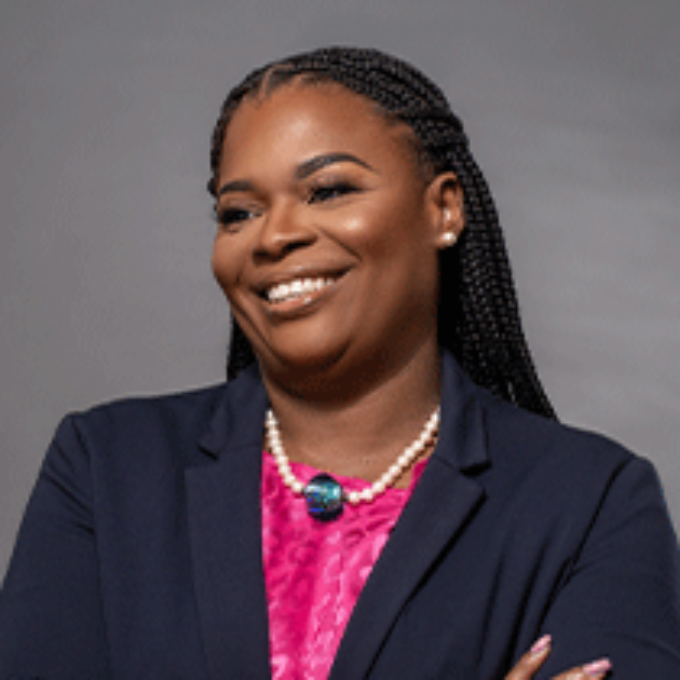 Fareda Sands
Bahamas/STEERING COMMITTEE
Fareda Sands is considered to be a thought leader in the Compliance, Risk and Anti-Money Laundering space in The Caribbean. With over twenty-five years in the industry, she now Heads Initium Novum Enterprise Ltd. The Firm, provides an array of offerings including advisory services specializing in Financial Services Regulations, inclusive but not limited to: AML/Risk Training, Expert Witness and Investigations. She has attained various certifications in the AML, Compliance, Risk and Financial Crimes space and brings this wealth of knowledge to her firm. She's a Chartered Banker (MCBI), who has attained a specialized Chartered Bankers Master's in Business Administration (CBMBA) Degree from Bangor University in Wales. Fareda holds many specialist certifications including CAMS, Fellow in ICA, ACFCS, CIRM and CCI to name a few. She is currently pursuing a Master's of Science Degree in Financial Crime and Compliance in Digital Society to further enhance her Firm's offerings and provide her clients with additional resources to assist them in achieving their business goals.
During her career, she has worked in a variety of reputable and international firms within the Bahamas Financial Services Industry. Additionally, through her firm, she also now provides services to clients within the Caribbean Region. She has represented The Bahamas at a FATF Private Sector Industry Plenary and continues to serve as a Past President and Member of the Self-Regulatory Organization (SRO), Steering Committee of The Bahamas Association of Compliance Officers (BACO).
Fareda currently lecturers at The Bahamas Institute of Financial Services (BIFS) and serves as a Director and Steering Committee Member of the Caribbean Regional Compliance Association Company (CRCA). She is also a former Director of the Bahamas Financial Services Board (BFSB).
She continues to be a sought-out speaker for local and international conferences.