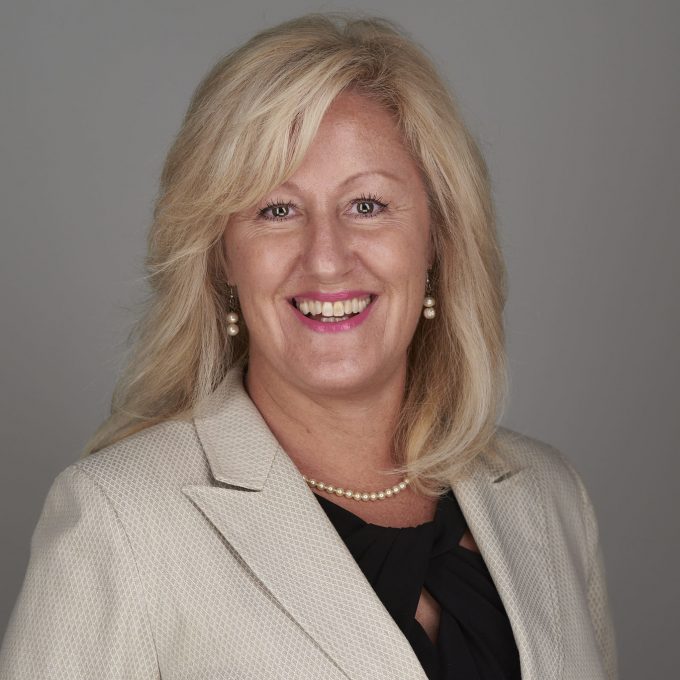 Glenna Smith (CAMS) is Managing Director of Smith Compliance Consulting (SCC) Inc. in Barbados, holds a Bachelor of Commerce, is a Board member of the Caribbean Regional Compliance Association, Director and chairs the Banking Committee of Barbados International Business Association (BIBA) and former President of the Barbados Association of Compliance Professionals.
Glenna has gained wide and in-depth knowledge in financial crime, compliance, operational risk and corporate governance during 30 years in financial services. Glenna authors a number of articles and is a lively presenter who regularly speaks regionally and internationally on a variety of topics.
Glenna is a hands-on practitioner whose goal is to help achieve better compliance for clients, having worked directly in the field as a Compliance Officer facing regulators, managing inspections and enabling ongoing compliance. Glenna helps clients achieve better compliance through development of AML CFT compliance programs, AML CFT risk assessments, online learning courses, tailored virtual training courses and independent AML CFT audit reviews.