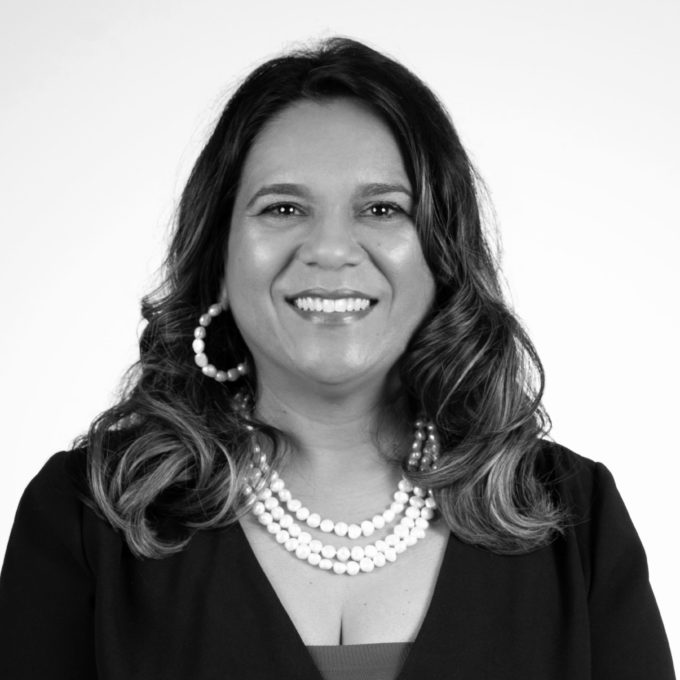 Sandra Edun-Watler
Conference Chair/STEERING COMMITTEE
Sandra is an Attorney-at-Law and the Head of the Compliance & Reporting Services for Mourant Governance Services in the Cayman Islands. In this role, Sandra provides AML and AEOI Reporting as well as Compliance Officer services to Cayman Islands entities.
Sandra was previously legal counsel with the Cayman Islands Monetary Authority before joining Walkers Global Law Firm. While at Walkers she held numerous positions including Head of Compliance with responsibility for the Cayman Islands, British Virgin Islands and Bermuda offices. She also advised clients in her role as a regulatory lawyer and was instrumental in the set up and launch of the AML Officer services business line.
Sandra has a wealth of knowledge and practical experience from all aspects of the AML/Compliance function.
She is the immediate past president of the Cayman Islands Compliance Association, chair of the AML Steering Group of the Cayman Islands Legal Practitioners Association, member and former chair of the Caribbean Regional Compliance Association. She was the legal assessor for the Caribbean Financial Action Task Force – British Virgin Islands Third Round Mutual Evaluation. Sandra also guest lectures on AML at the Truman Bodden Law School and sits on various working groups representing the Compliance Association.