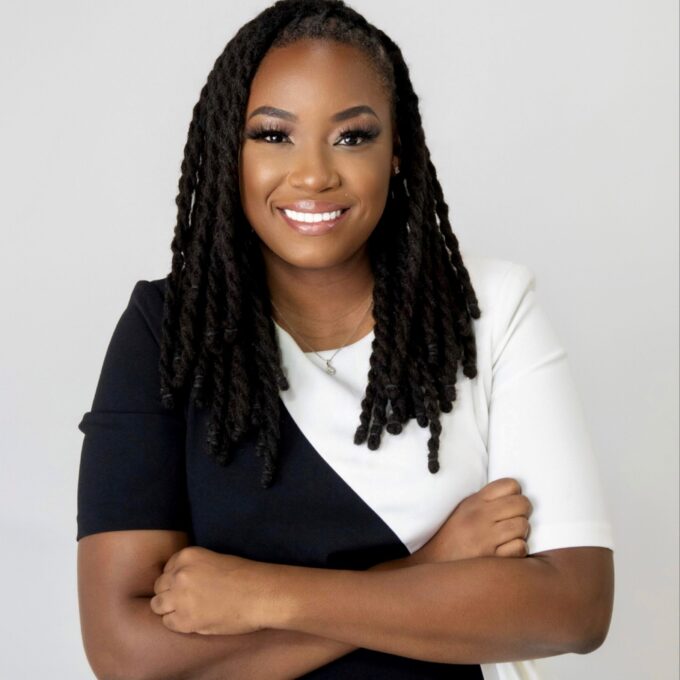 T'sa James Hodge is a seasoned Compliance Manager at Ogier with a remarkable 16+ year career in regulatory compliance, anti-money laundering, and counter-terrorist financing. Her extensive leadership experience includes building effective auditing teams and overseeing compliance programs. Ms. James Hodge is widely respected for her ability to collaborate effectively with team members, senior leaders, and external parties to achieve compliance goals and optimize internal policies and procedures.
In addition to her role at Ogier, Ms. James Hodge holds prominent positions within the regulatory landscape. She serves as a member of the BVI Joint Anti Money Laundering and Terrorist Financing Financial Advisory Committee, where her expertise contributes to shaping the regulatory landscape. Moreover, as further testament to her excellence in the field, T'sa was voted Compliance Officer of the Year during the BVI Finance Awards in 2019 and 2020.
In 2022, Ms. James Hodge achieved yet another milestone in her illustrious career when she was appointed as the Director of the Caribbean Regional Compliance Association. This role underscores her dedication to advancing compliance standards and fostering collaboration within the region.
Her experience extends to her time as a Compliance Examiner in the Compliance and Enforcement Unit of the Financial Investigation Agency, where she played a vital role in implementing compliance and enforcement frameworks for Non-Profit Organizations and Designated Non-Financial Businesses and Professionals.
Recognized for her dedication to professional standards, Ms. James Hodge was appointed Commissioner for Oaths in 2018 and served as an Assessor in the 2014/15 Virgin Islands National Risk Assessment. Beyond her professional commitments, she generously imparts her knowledge by lecturing the ICA Advanced Certificate in Regulatory Compliance course at the Financial Services Institute, HLSCC in 2019.
At the helm of her career, Ms. James Hodge embodies a profound commitment to excellence, making her a true luminary in the field of compliance and regulatory oversight. Her ability to assess operations, devise process improvement strategies, and establish strategic alliances continues to enhance her company's standing and contributes significantly to the compliance profession.